Parents: How to Avoid Childhood Obesity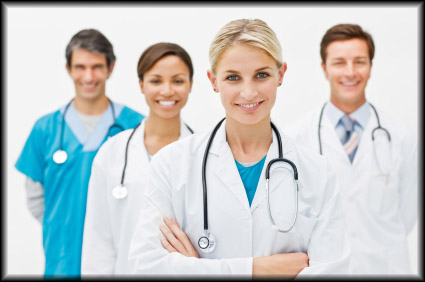 There are many paths to childhood obesity.
1. Just buy your child's favorite snack at each store visit.
2. Never read labels.
3. Allow your child to watch TV or play computer games as much as he/she likes.
4. Lack of planning for outdoor/physical exercise.
5. Always serve your child's favorite foods at meals.
Almost all children prefer sweet snacks or chips of some kind between meals. Most of these are loaded with sugar and all kinds of fat. We do not do our kids a kindness to always cater to their favorite things, especially foods. If you are serious about your child's health, then you will need to read the labels on foods you feed them. The foods they see on TV are rarely as healthy as advertised. Read the type of sweetener, the fat products, the amount of real food values; protein, fiber (fruits have great fiber as well as breads and cereals) vitamins and minerals. Just because the label says no cholesterol does not mean there are no hydrogenated fats. Hydrogenated means hardened or solid fats which will lay pounds on your child. Read all labels until you know which foods are good and safe, then you can choose those without having to read them every time, only for new items.
Playing computer games and watching TV for long periods is not a healthful habit for anyone, especially for children. Children need to be using all of their muscle and mind while they are growing. Outdoor activities are best because of the fresh air and many times require interaction with other persons which exercises muscle and minds. Physical activity does as much for your brain as it does for yoour body because it increases blood flow throughout your body; brain included.
It is good to let your child be involved in planning for family activities and meals. But, you must teach your child which foods are harmful and the ones that are good for them. I do not know many 6 to 11 year olds that would not eat macaroni and cheese at every meal if parents permit it.
Macaroni and cheese can sometimes substitute for a meat, but certainly not every day. We need to start early finding fruits and vegetables that our children enjoy and introduce new ones as needed, raw or cooked. Few children will deliberately choose foods that will make them fat and slow their physical and mental responses if they have someone explain the values of right choices. Most normal children want to excel in all things they do. That is the joy of doing all things. Parents need to be the ones to teach these good habits and choices to their children.