Secrets Of How Habits Are Formed And How You Can Bust Them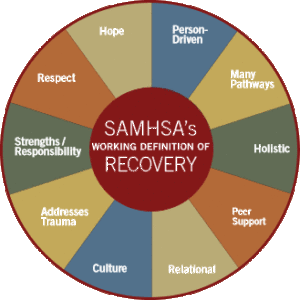 All people are creatures of habit. Many people wrongly assume that a habit is a bad thing. This is understandable, as we usually think a habit is a negative trait, such as smoking, being argumentative or always getting late to work. However, there are good habits, such as always washing one's hands with soap after coming out of the toilet. Brushing your teeth every morning soon after waking is also a good habit. The secret of forming a habit is basically mental.
Forming a habit and busting one is done basically the same way. The difference lies where a habit is formed unconsciously. For example, when I started smoking, it was not my conscious intention to ultimately become a habitual smoker. I formed this habit unconsciously. I had to retrain my mind exactly the same way as when I started out to smoke. This time around it was difficult as I was consciously forming a new habit by unlearning an old one.
It has occurred to me that learning a skill such as playing the piano or riding a bicycle can be viewed much the same way as forming a habit. At first, you look at the paddles of your bicycle, and then lose control and fall. With practice, you begin to have better control of the handles and perhaps after a week, you can paddle without holding on to your handles. It is the same with the piano. Once you have mastered the positions of the keys, you can easily play a tune with eyes your closed.
With a stubborn habit such as smoking, you need to be keenly conscious of your cravings. I struggled to stop smoking. Then someone advised me to watch myself when I started to crave for a puff. He told me to just be aware of this craving as I would be watching a Television show. It worked like magic. Each time I experienced a craving for a smoke, I would simply watch this craving, and I was surprised how soon it soon subsided from my mind. I kept on doing this for a week, and my cravings diminished substantially. I also tried relaxing by watching my breathing as I inhaled and exhaled. I started to breath in deeply and slowly exhaling each time I had a craving for a puff. I kept on this practice for over a month, and now I have been a non smoker for seven years.
Of course, there are many ways by which you can bust any habit. Just choose the technique you find comfortable with, and I can assure you that there is no habit that cannot be busted.